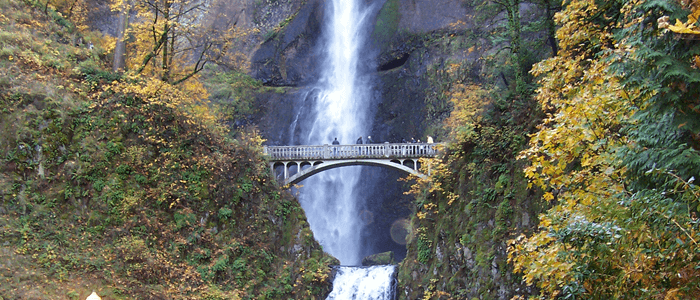 The November 1, 2015 Sunday issue of The Oregonian ran my opinion piece  "An unnecessarily polarizing take on immigration reform", which also appears on Oregonlive. Please see additional comments and corrections.
I was corrected after writing this article that most federal penalties for illegal entry and illegal presence, as well as abetting illegal aliens are misdemeanors.  But that isn't the end of it.
In order to work in the United States, you usually have to provide a social security number and submit signed, legal documents to state and federal government.  The US Supreme Court determined that unknowingly using your own real name with someone else's social security number isn't identity theft in itself – that is, not knowing you are committing a crime means it isn't identify theft.
Herein lies an endless stream of complications – many legal documents you enter into under state or federal law may carry felony consequences for knowingly submitting false information. This article from NOLO provides some insight.